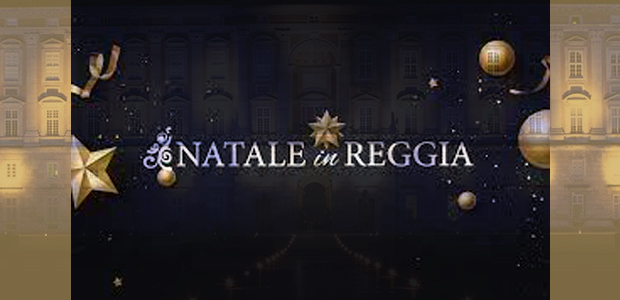 AN UNMISSABLE OPPORTUNITY TO VISIT THE PALACE OF PORTICI IN AN ORIGINAL AND UNIQUE VIEW TO EXPERIENCE THE MAGIC OF CHRISTMAS WITH THE WHOLE FAMILY.
The program of the fifth edition of 'Natale in Reggia', which will take place from 3 December 2021 to 6 January 2022 at the Reggia di Portici and the Royal Gallop, is full of events.
The event is organized by the Federated Department of Agriculture in collaboration with the MUSA Center and the MAVV. It is sponsored by the Metropolitan City of Naples and the City of Portici.
Access is allowed only with the Green Pass.