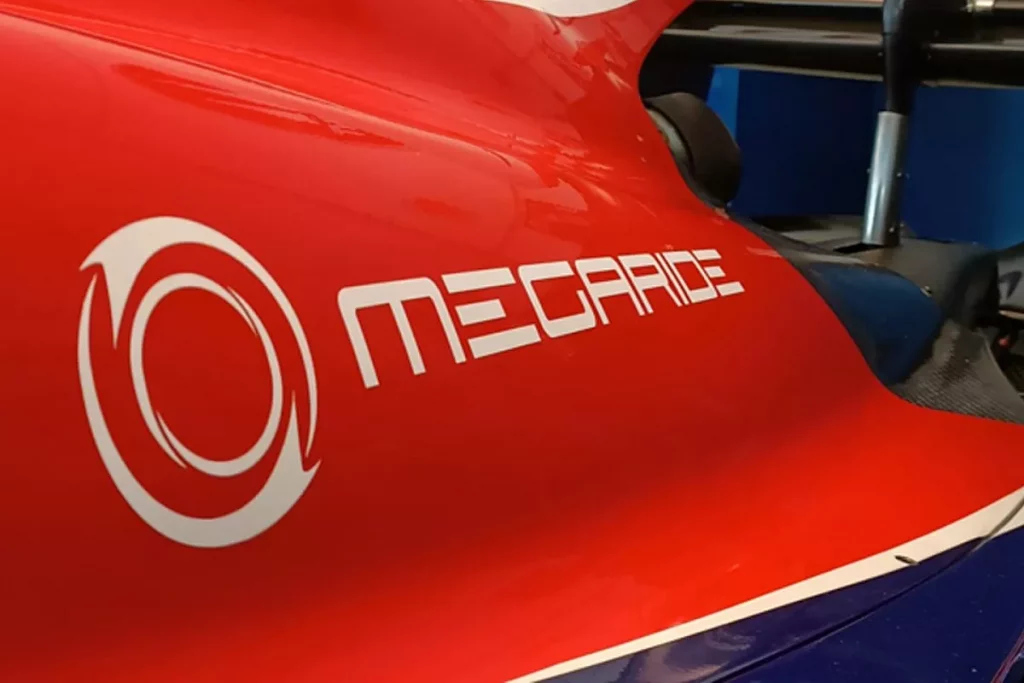 The Federico II spin-off company expands and completes its offer of proprietary solutions for the tire and automotive industries. Wriggle Solutions technologies will fuel new development trends, with a view to the onboard implementation of physical algorithms useful for the diffusion of smart and autonomous vehicles.
MegaRide Applied Vehicle Research, a spin-off of the University of Naples Federico II, and Wriggle Solutions, a spin-off of the High School Sant'Anna, announce that they have reached an agreement for the acquisition by the Neapolitan company of the know-how and intellectual property related to an innovative tire condition monitoring and control system that has obtained multiple national and international awards.
The acquired system allows you to monitor the wear of the tread with innovative techniques, reporting in real-time the levels of progressive degradation, the time for tire replacement and any damage to the rubber. The solution conceived and patented by the High School Sant'Anna (subsequently sold and developed by Wriggle) allows MegaRide to add a fundamental piece to its proprietary know-how, which in a few years has made it a leader in the development of simulation systems for the automotive sector and in the optimization of the interactions between tire, vehicle and road.