The Federico II Athenaeum, recognizing the driving role of the University, wants to be an engine of social and economic development, a generator of opportunities and innovation policies by enhancing scientific research.
Overcoming the concept of technology transfer, the University of Naples Federico II enables synergies and co-creation processes with all the players in the area, in a constant interaction between University and Society. Each action has the main objective of providing a rich value contribution to the territory, to the Company and to the country.
From uni-versity to multi-versity. why?
The university community is capable of innovating to enhance differences and multiculturalism, to respond to the diverse and complex social, cultural and economic needs.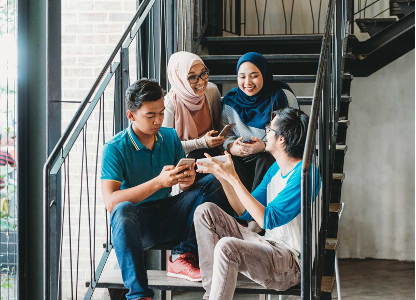 Learn about the other building blocks of the strategy …