Public engagement refers to initiatives aimed at non-academic public, designed to sharing, training and research and establishing stable relationships of listening, dialogue and collaboration between scholars, researchers, teachers, students and citizens. There are several ways in which the University of Naples Federico II shares the processes and results of university research and involves society in the research process itself: events open to the public, communication projects (online and offline), scientific education courses for schools, participatory democracy initiatives.
The University of Naples Federico II takes on the social responsibility of communicating with citizens and institutions to co-design initiatives of involvement and public commitment.
THE UNIVERSITY IS PART OF THE APENET NETWORK
APEnet was created to support universities and research bodies in sharing common programs, objectives and actions for Public Engagement, while maintaining their autonomy.
Universities and Research Bodies play today a pivotal role in the development of the knowledge society, through their Third Mission actions too. The Third Mission is being evaluated by ANVUR in research institutions. The Third Mission is configured as a bridge between the world of academic research and society as a whole, stimulating Universities and Research Bodies to strengthen the role of catalysts of economic, social and cultural development processes along with all social actors. Public Engagement initiatives represent essential elements to establish and strengthen stable relationships of listening, dialogue and collaboration with society, in the scope of social responsibility for the territory.
The main purpose of the Network is to disseminate, promote and enhance culture and good practices in Public Engagement (PE) actions. The Network supports and facilitates the process of institutionalization of the Public Engagement in Italian universities and research bodies by sharing and strengthening the necessary knowledge and skills.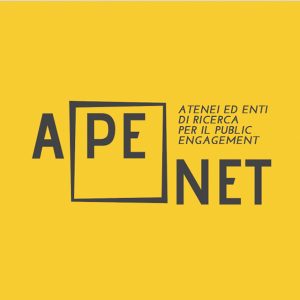 FEDERICO II PARTICIPATES IN THE RESEARCHERS' NIGHT
The Researchers' Night is an initiative promoted by the European Commission since 2005. Each year it involves thousands of researchers and research institutions in all European countries.
The goal is to create opportunities for researchers and citizens to meet and to spread scientific culture and knowledge of the research professions in an informal and stimulating context. Events include live science experiments and demonstrations, exhibitions and guided tours, educational lectures and seminars, shows and concerts. Italy immediately joined the European initiative with a variety of projects that traditionally make it one of the European countries with the largest number of events scattered throughout the territory.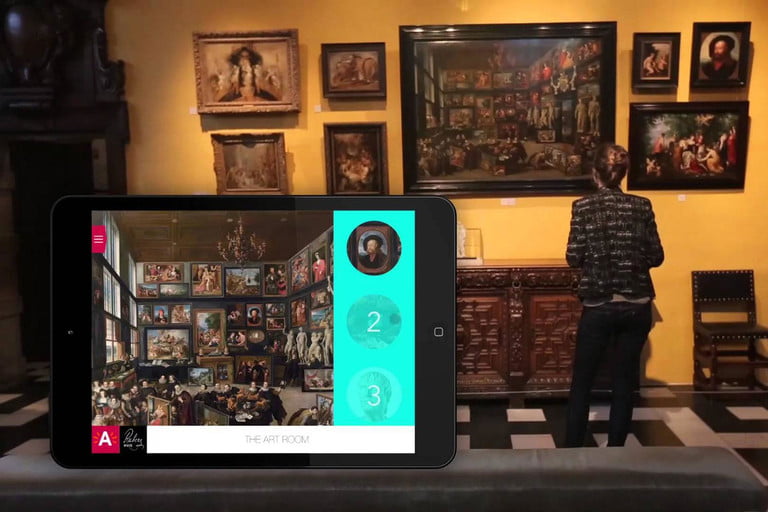 DISCOVER OTHER ACTIVITIES